Vanguard's finally here and players are getting stuck into the WWII themed Call of Duty. With Sledgehammer Games now taking the reigns, it's interesting to see what they have to offer consumers since Call of Duty moved to a Seasonal/Battle Pass format.
Season 1 will begin this December, a week later than originally intended, with a huge season from the off as we finally get to step on to new territory in Warzone as we visit The Pacific.
Zombies players will be pleased to hear that an Easter Egg is on its way in the debut season to encourage more life in slaughtering the undead.
With so much going on and so much speculation, you'll need to read up on all the juicy content for yourself.
Here's everything we know about Season 1 of Vanguard.
We're expecting Season 1 of Vanguard and Warzone to begin on the 8th December 2021.
This is due to the fact the new map 'Caldara' also know as 'The Pacific' will come into effect for those that own Vanguard and a day later for those that do not. It's also when the current Season 6 Battle Pass for Cold War and Warzone Ends.
Given the Battle Pass timer is set to expire at 5PM GMT, it could be this is when the new pass goes live. However, most Seasonal updates have been arriving at 6AM GMT.

According to @SizePlayStaion the new update will put Vanguard at 40.773GB in size on PlayStation.
We're awaiting the official Season 1 trailer, but we do have the opening Cinematic to set up the new Warzone map.
The official Season 1 Roadmap won't release until the week of the new season, but here's a glimpse at what is on the way based on the pre-launch Roadmap.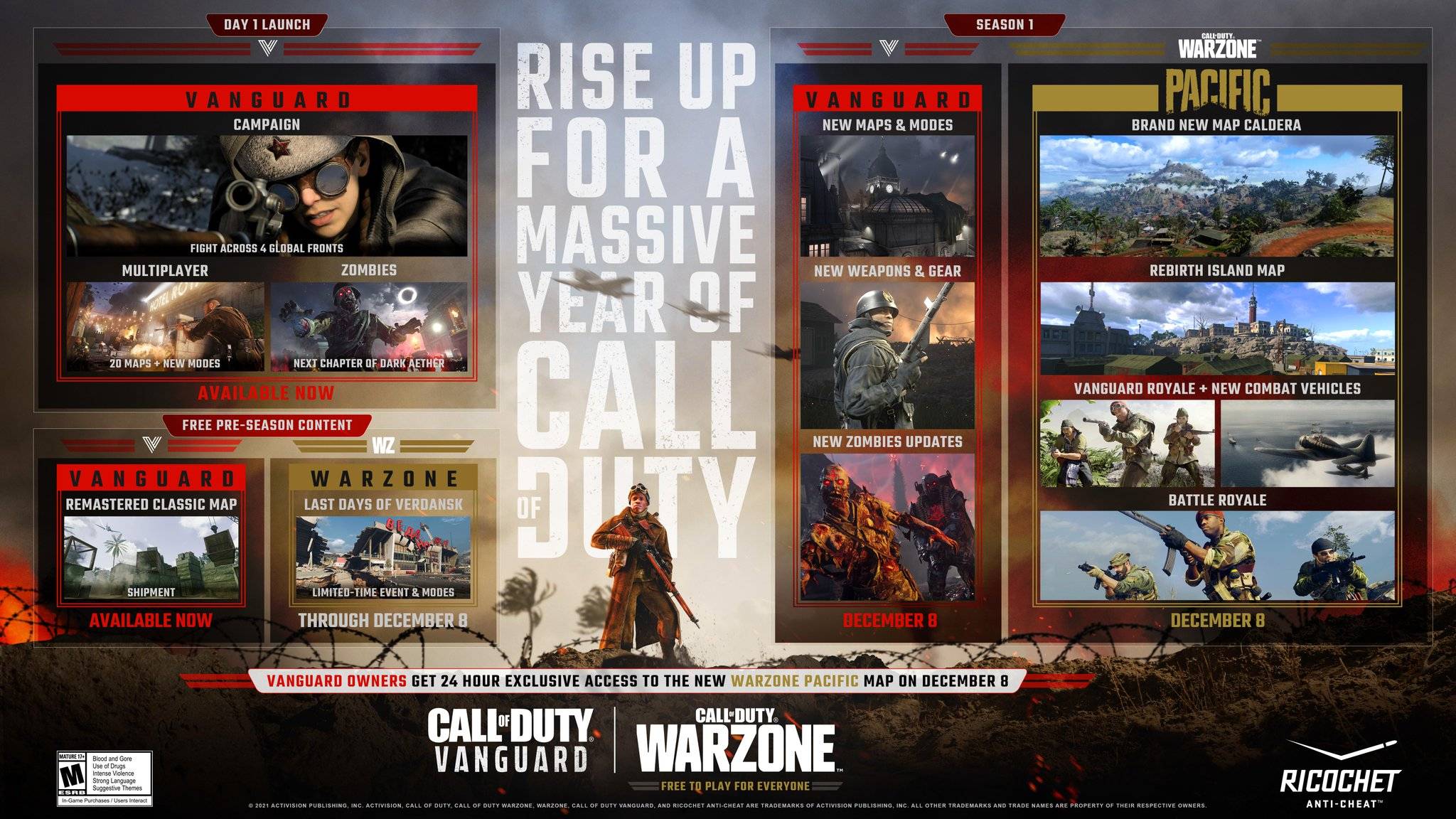 If you're not sure what it i, it's an additional avenue for earning rewards for your grind in both Vanguard and Warzone. The Battle Pass in universal and progress will be made whether you play Vanguard's Multiplayer, Zombies or even Warzone. You can unlock new skins for your weapons, Operators, new accessories and plenty of other goodies.
The Battle Pass should cost 1000 COD points (roughly $10), once again, with a 2400 Battle Pass Bundle being available for those that want to pay a bit extra to skip 20 tiers.
However, if you bought the Ultimate Edition, you will already be given the Vagnuard Battle Pass Bundle for free.
There is, as always, a free version of the Battle Pass in which only a selection of the freebies are available - most importantly the two new weapons that will be featured.
Usually you can expect a new Operator and two new Weapons. While, the weapons are free, the Operator is a premium reward only obtainable by purchasing the Battle Pass or a store bundle. The Battle Pass also includes an array of Blueprints, Operator skins, dozens of cosmetic acccessories, COD Points, XP tokens, Emblems and Calling Cards.
Speaking of skins and cosmetics, PlaystationSize has also noted that the update was added to the internal database, and we get some insight to some of the skins coming to the battle pass or perhaps in the store?
The new Warzone Map 'Caldera' also known as 'The Pacific' will arrive in Season 1 on the 2nd December.
According to @ZestyCODLeaks, here are the locations reportedly coming to the game.
Naval Shipyard

Ore Processing Docks

Ancient Structures

Volcano

Phosphor Mines

Beach Defenses

Fishing Village

Air Port

Taro Farms

Submarine Base

City Capital
You can read everything we know about the new map here.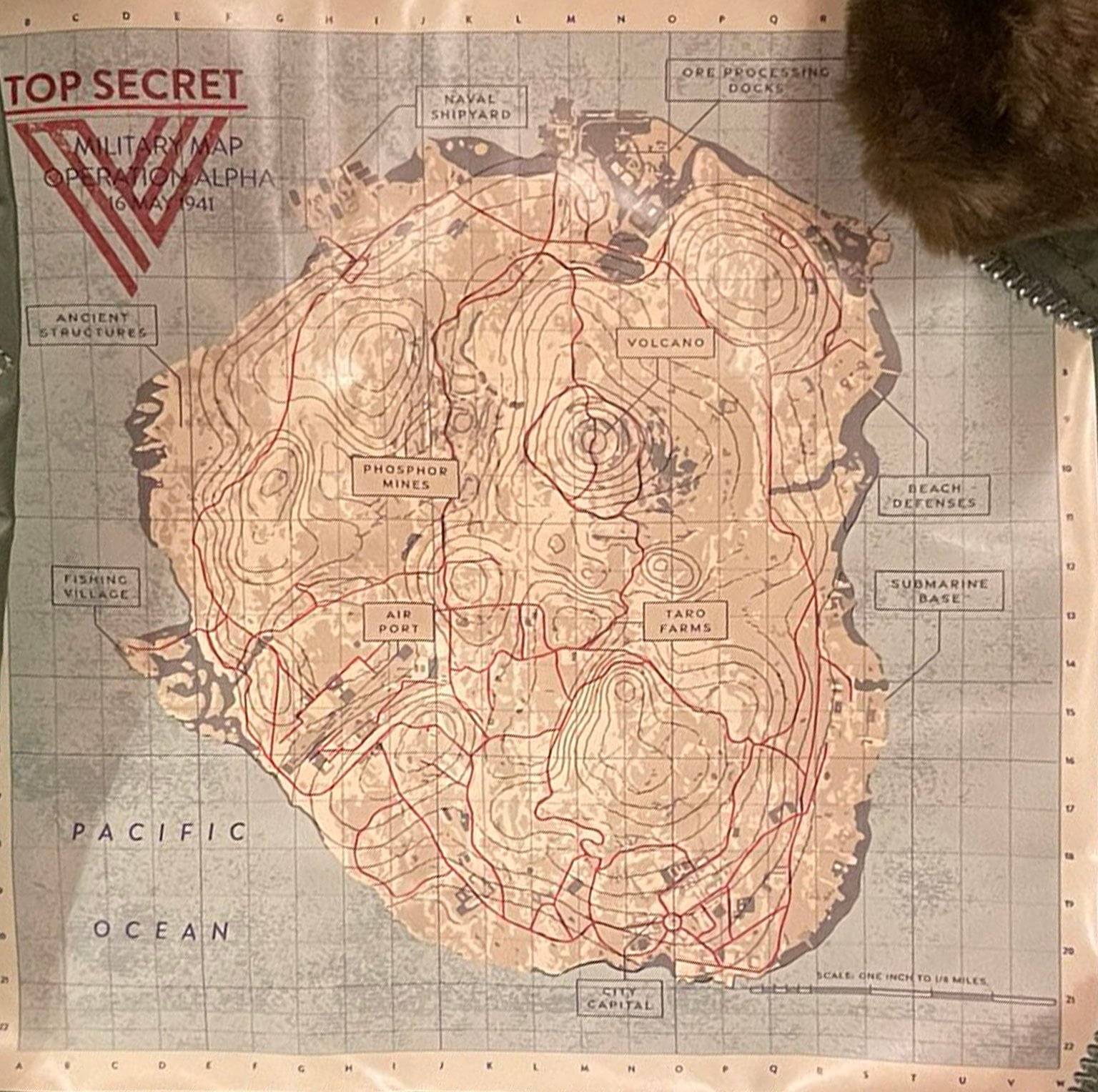 Fans are hoping to see a brand new map after the rocky start to Vanguard's Zombies mode - we are aware that the first Easter Egg will arrive in the new Season.
"This Main Quest will be tied to the arrival of an unexpected ally after Season One, which will further expand the narrative of the Dark Aether, and reveal more details about the characters and entities that players will have encountered thus far" explained a recent blog post.

A new image has been revealed displaying two new weapons!
Coming via @SizePlayStation, we see three Operators on a beach wielding three weapons. One is instantly recognisable as the M1 Garand, but the other two are less familiar.
It's speculated that the weapon held by the woman is the Welgun. But fans have also theorised it could be the Blyskawica (which appeared in Call of Duty: WWII).
The other weapon, held by the middle Operator, is believed to be the M1944 Hyde Carbine.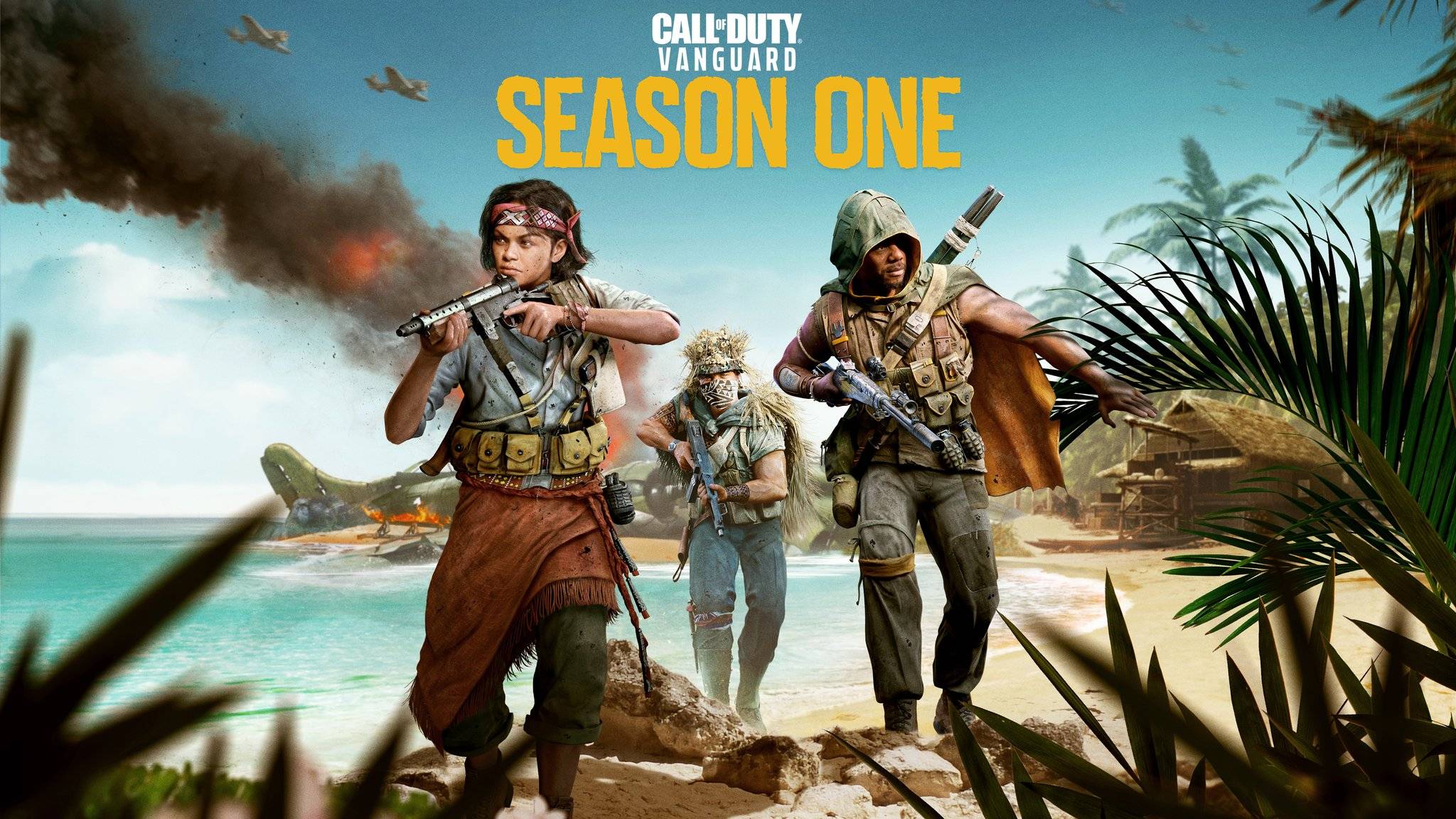 No concrete evidence has emerged as to what weapons will arrived for the new season.
@ZestyCODLeaks has been datamining the game since launch and has found a number of melee weapons, thanks to some execution moves.
These include:
Hockey Stick

Katana

Zweihänder

Wood Axe

Nunchucks

Spear Shield

Shurikens

We've unfortunately received no news on new maps so far, but we can expect a few new maps to arrive with the new season across all modes.
With Shipment arriving in mid-November and 16 multiplayer maps added at launch, we're predicting that there will be fewer maps released in this season.
But we are expecting one map to get a Christmas themed makeover, which we're expecting to be either Shipment or Red Star. Red Star has the natural snowy aesthetic, but Christmas themed maps tend to be focused on smaller maps.
Check out some of the Christmas themed maps from past Call of Duty games!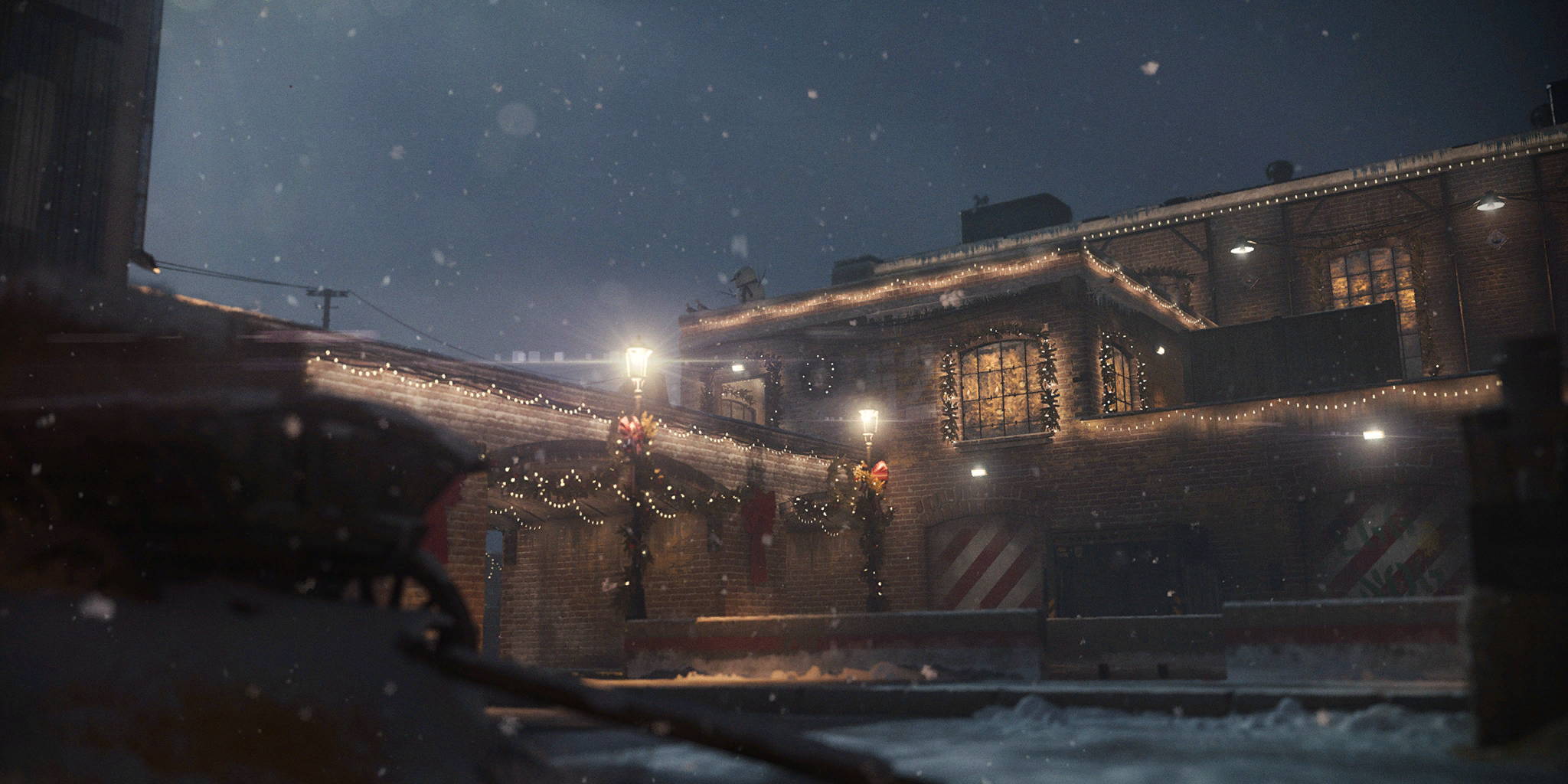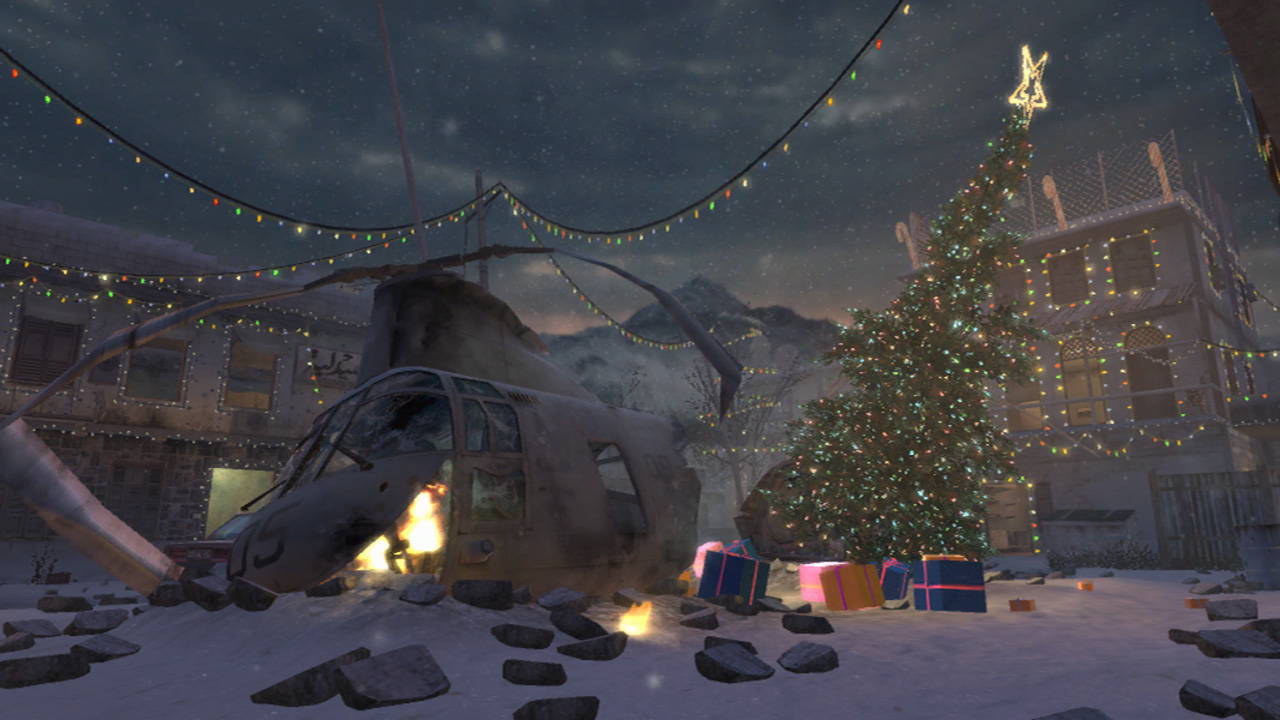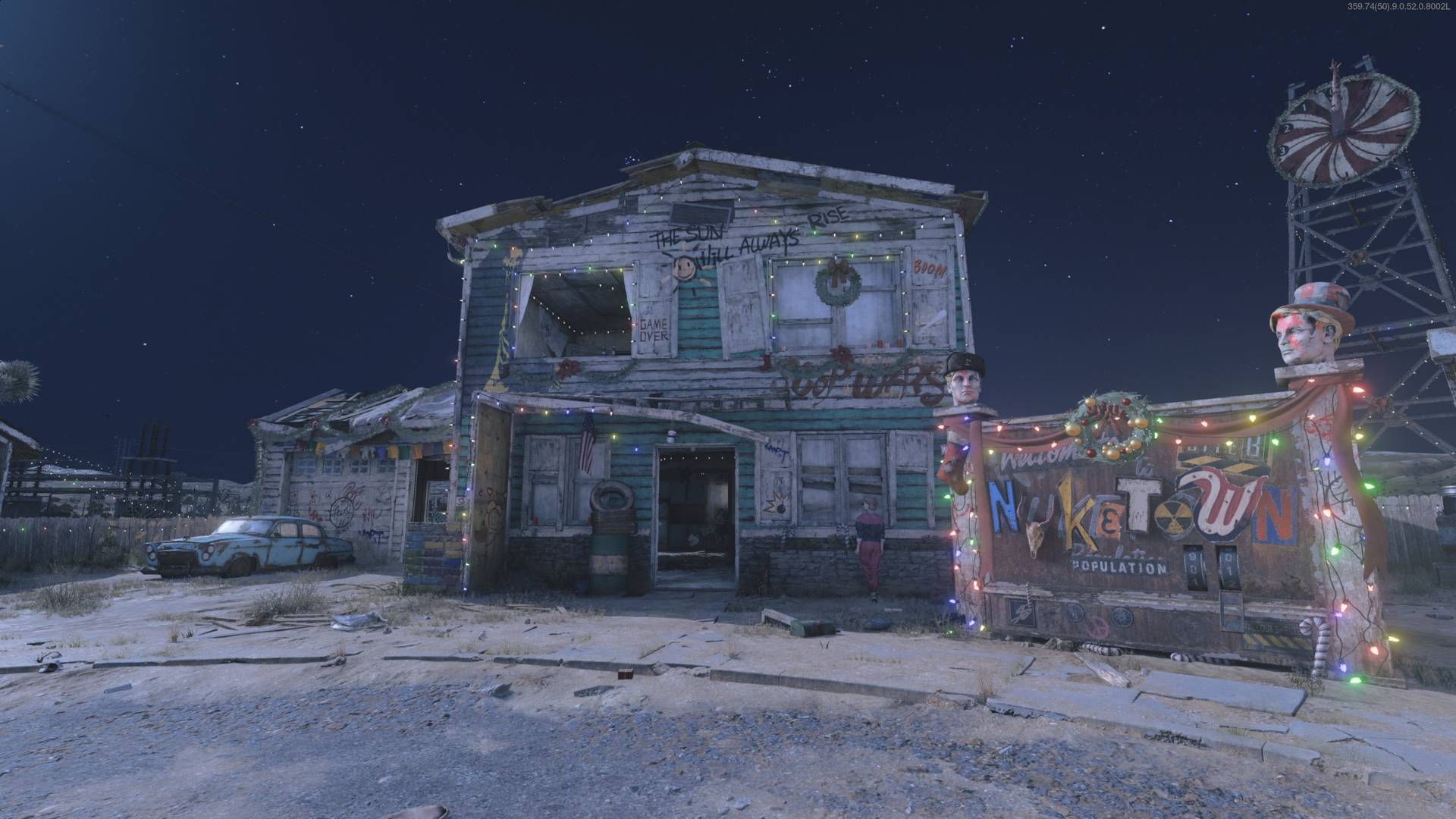 @ZestCODLeaks has mentioned a new map and mode called 'FTUE' but these have 'S4' strings - meaning it may not come for a while.
@ZestyCODLeaks is a well known dataminer and leaker, who has informed us that Krampus is coming to Vanguard at some stage.
He's found a number of Operators that will come to Vanguard at some stage including:
Anna

Isabella

Lewis

Liu

Thomas

Francis

Gustavo

Ramon
The latest info comes via an image that seems to confirm that Anna and Lewis are being added in Season 1 as well as one unknown Operator.
One strange addition is Krampus, who is a horned, anthropomorphic figure, in Alpine folklore, who during the Christmas season scares children who have misbehaved, assisting Saint Nicholas. While this won't be included in the Battle Pass, it will likely realease as a separate bundle around Christmas time.
Cosmetics And Store Bundles

@ZestyCODLeaks again has told us about more cosmetics and accessories from his datamines including an Elf and Tiger themed execution. Something more long term includes Cupid, a Firecracker, Glaive and more.
We are getting Holiday themed content including Christmas Calling Cards, Sticker Sets and New Years Calling Card.