While many are still enjoying the regular GTA Online Weekly updates, and some criticising the GTA Trilogy Remasters, a lot of fans are still focused on the unannounced GTA 6.
The next game in the Rockstar franchise will no doubt be a game changer, given we're now on a next-generation of consoles and the last entry has stood the test of time (8 years to be exact).
GTA 6 Leaks are popping up on a daily basis. From rumours returning to Vice City, to exploring London; there's a lot of uncertainties for what lies ahead.
However, we've culminated all of the latest news and rumours on what is to come in Grand Theft Auto 6 right here.
New Tone For GTA 6? - 29th November
In a new video interview with the Co-Founder of Rockstar Games, Jamie King, they noted that the tone of GTA 6 may be a bit different and not as "edgey" as previous titles.
New Evidence Of GTA 6? - 17th November
While the GTA Remasters have been criticised, they may have given us a look at what is coming in the future. A number of pictures have been spotted in San Andreas of recognisable landmarks in GTA, but there's one that's unidentified....
the first two are Guarma, the third one is Los Santos in GTA V, and the las one I don't recognize it, but it has good graphics, and looks modern, not like in gta vice city, san andreas, and 3, I really dont want to say gTa 6, but it does look better than gta v pic.twitter.com/YftN0AA7dK

— Estoy comiendo cemento (@Pollofrito69420) November 12, 2021
Latest rumours put the release date in 2023-2025.
Honestly, there is no telling when the game will launch as Rockstar are keeping things very close to their chest. The game is so highly anticipated, but it's incredibly hard to gauge what the timeline for the game looks like.
If it launches, you'd expect a Q4 release for a AAA title of this size.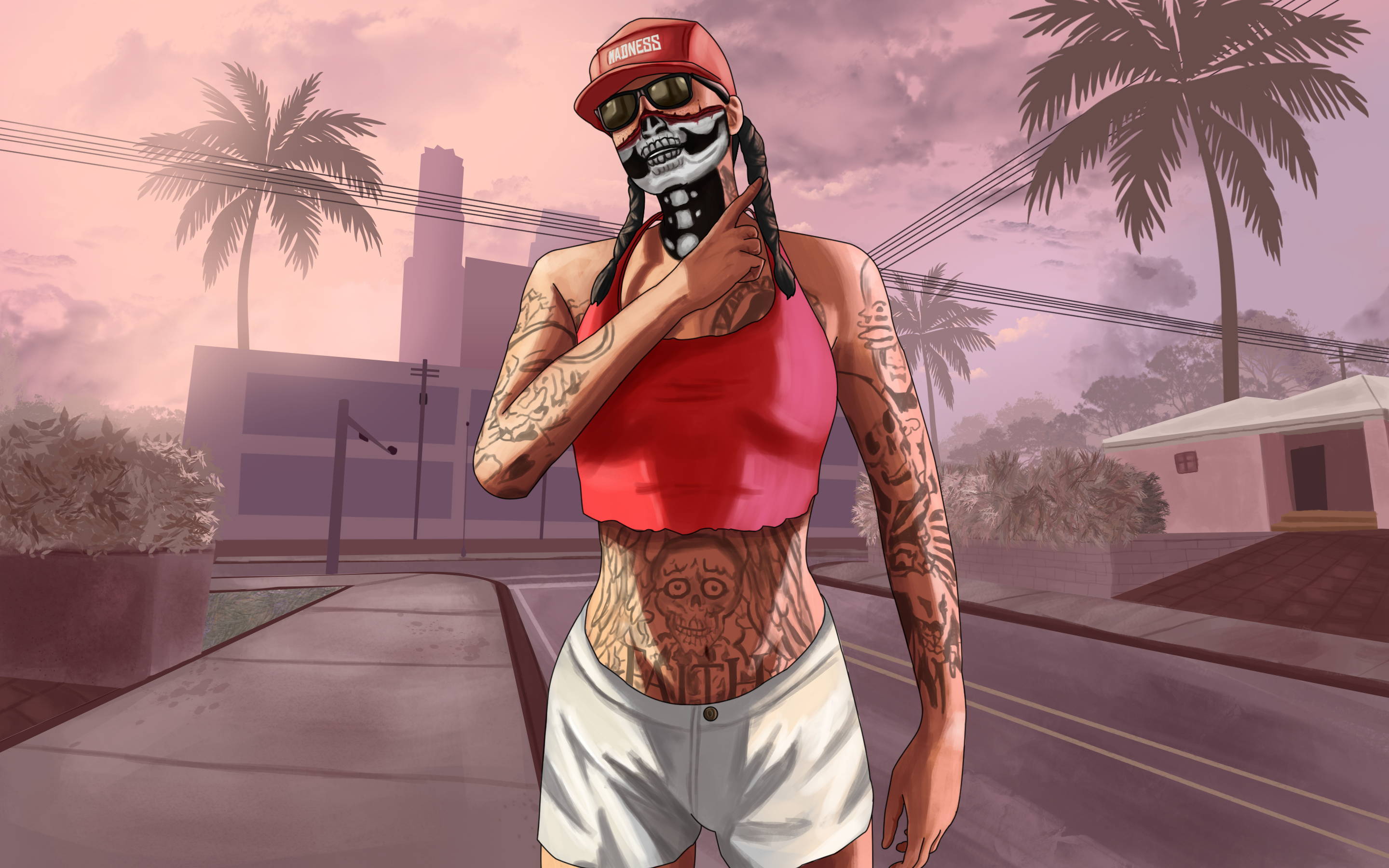 When Can We Expect A Release Date?
There's no concrete evidence of when a release date could be expected. However, we know the game is in development and some early signs are looking positive (depending on your perspective.
If we read between the lines on some evidence, we can anticipate it may arrive sooner than later.
Back in 2019, a job advert posted on Monster saw Rockstar Leeds looking for an 'Environment Artist'. The listing said: "Join our team to create next-generation worlds" - this most likely referring to the PS5 and Xbox Series X. Without sounding obvious, it's clear this next title will release during the "new" generation of consoles. The previous generation lasted for roughly 7 years. Given how many people expected a new GTA game to release on the previous generation, you can never count anything out.
Marketing Budget Gives Us A Clue?
According to Venture Beat, Rockstar's 2023/24 marketing budget indicates they may be looking for a release in this timeframe.
It's reported they intend to spend $89million on marketing (double the budget for any other discale year over the next half-decade).
Well respected leaker and gaming industry insider, Tom Henderson, claims a 2024/25 release is more likely, but no definite.
Is it even in development? All of the evidence suggests that not only is it in development, but it's been in development for a while.
GTA 6 development started back in 2012 (before GTA 5 released) but didn't hit the production line until 2015 - it was being developed under the codename PROJECT AMERICAS.
Chris Liberty, in a now-deleted Reddit post, confirmed this by saying it's been in pre-production since 2014.
Much like the Monster Job posting, another listing was found as well as a Tax Return that suggested it was in development.
Dan Houser Leaves Rockstar - GTA 6 Delayed?
News that shocked the gaming industry last year was that Dan Houser, Rockstar's Co-Founder, left the company. Dan was integral to the script writing of major games such as Red Dead Redemption 1 & 2, Bully and Max Payne 3. It wouldn't be a surprise if this departure set Rockstar and GTA 6's development back.
Liberty93 on Reddit may have given us some hope, stating that the script was finished before Dan left - this is often the first thing to be finalised in a Rockstar Game.
According to Jorge Consejo's CV, it appears that Rockstar may have finished the Motion Capture for the storyline in 2018.
With Rockstar advertising game teasers since the start of June 2020, it could be the game is in the later stages of development or at least in a playable state.
Leaks have emerged over the past few years about a return to Vice City and Liberty City. We've also had the notion that we may explore somewhere new, such as Central America or even London.
Here are all of the rumoured locations to this date:
Liberty City (Limited Area)

Vice City (Main City)

Rio de Neve, South America (Rio de Janeiro, Main City)

The Republic of Castellano, South America (Mix of Bolivia and Colombia, Main City)

Minor Cities

People's Republic of del Castro, Central America (Fictional Central American island based on Panama and Cuba, Island)

Mexico (Mexico, Limited Area)

Prologue: 1978

Main Story: 1980s

Epilogue: Present Day
Just as fans do, they speculate over very small details. The Manager of Rockstar Games music shared a picture on South Beach Miami to his IG story, prompting a lot of excitement that we may well be returning to Florida (and Vice City).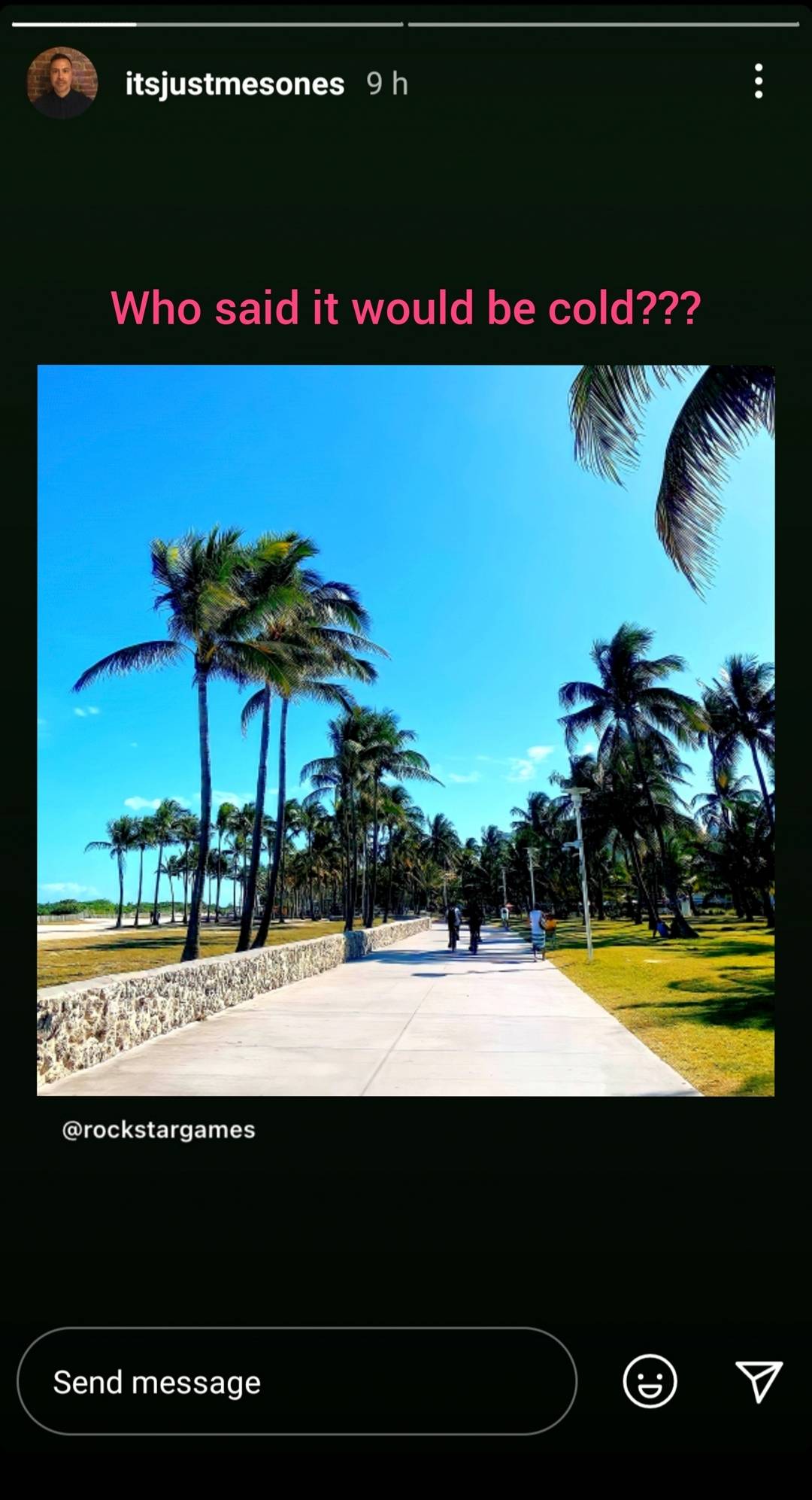 Any locations are being paired with the GTA 6 game, but what about the size?
An old leak claimed that the map was set to be the size of GTA V and RDR2! But some more recent rumours suggest it will be a "medium" sized map and expand over time.
Characters in GTA are some of the most iconic in video game history and they no doubt make the game what it is. So what do we know about the characters?
The Sun reported back in 2020 that the actors have been revealed and the map will have a San Andreas style. This report comes courtesy of a former employee:
"They include a driver called Walther Wallace, a man named Thomas Branigan with a smuggling plane called "the Raven" and a drug dealer named Marcus Burke," reports The Sun.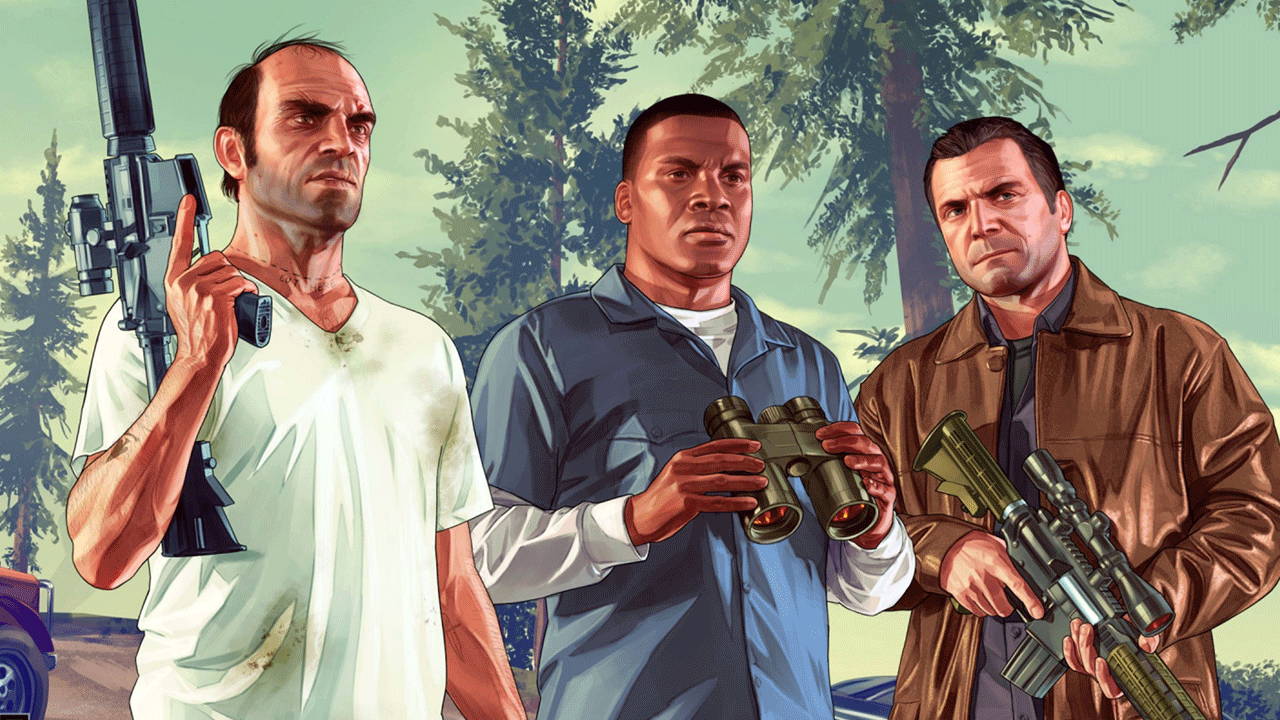 There's yet to be any concrete evidence, but a lot of fans are convinced that the leading role will be taken up by a female (or at least offer the option to play as a female).
Never say never, nostalgia is a powerful thing. But Rockstar have yet to reuse a major character in the franchise across multiple games.
The voice actor of CJ, the protagonist in GTA San Andreas, confirmed that he will not return to work on a Rockstar game in the future. It doesn't rule out his inclusion in the future, but it may be less likely.
What about Frank, Michael and Trevor? In the cannon ending of GTA 5, they are still alive, so they could make a return in some way.
Follow us for the latest updates!