From June 16 - 22, Steam has been hosting its Next Fest, giving players the opportunity to try out over 700 demos for upcoming games. With that many titles on offer, Next Fest has been a veritable buffet of gaming content. There was so much to choose from, in fact, that it was easy to miss the finer contenders. So here is a run-down of five of the best demos that were featured during Steam Next Fest.
If you're looking for a game with the combined influences of Journey, Breath of the Wild, and the art of Jean Giraud, then you've come to the right place. Sable is an open-world exploration game in which you guide the protagonist on a rite of passage across the desert. The demo boasts gorgeous visuals: leave the game running and you can watch sunlight move across a temple wall, then be bathed in starlight as the game world oscillates between its day and night cycle. Sable sounds great too; sporting an original soundtrack by the indie rock band, Japanese Breakfast.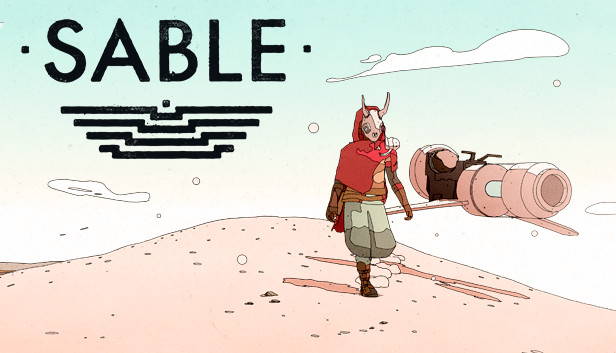 There's been a rush of new photography games recently. With many people potentially having finished New Pokémon Snap, their fingers are likely itching for another bullet-free first person shooter — and Next Fest has just the thing! Toem is a wholesome photographic adventure in which you explore a world inspired by Scandinavian landscapes. The game's visuals are particularly distinctive: hand-drawn and in grey-scale. You guide a Moomin-esque figure through an isometric world which then takes on a first-person, 3D perspective whenever you use your camera. There are quite a few quirky characters in the demo, too. Though you can't 'pet the dog' (at least not so far) you can pet a cow, which is quite a unique experience in a video game!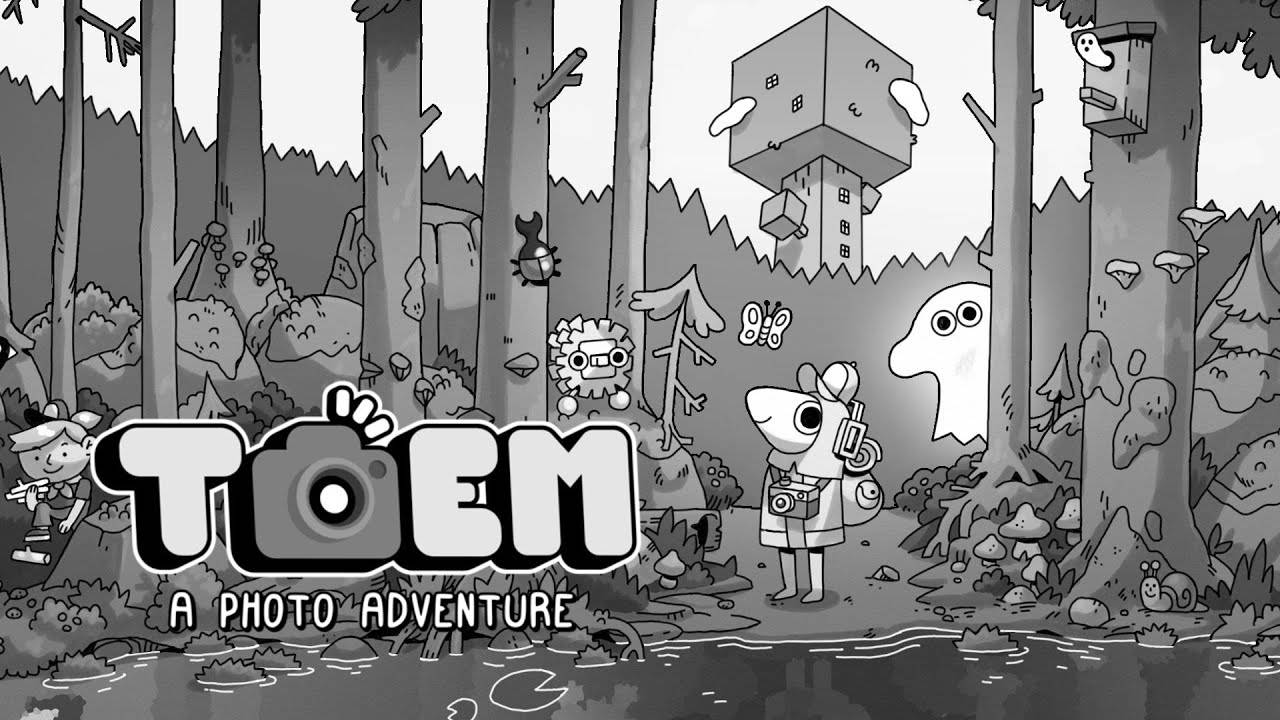 Now for something very different. Norco is a sci-fi Southern Gothic point-and-click adventure. It has incredibly detailed pixel art based on the landscapes of South Louisiana. The game's protagonist is searching for their missing brother, and will have to use various tactics to get past enemies including fast-talking as well as fighting. This game is incredibly atmospheric and the demo would suit any retro game fans.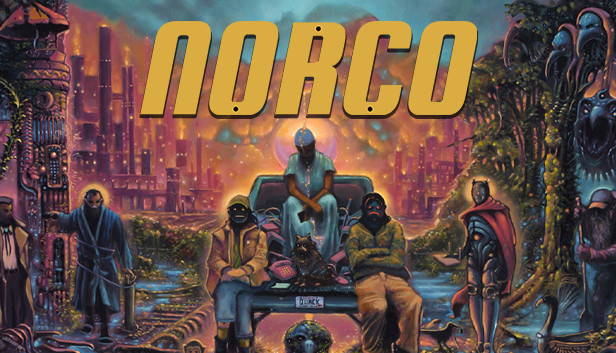 Terra Nil is like a crisp breath of fresh air — it's a city builder with a twist. Rather than trying to create a bustling metropolis, Terra Nil is all about ecosystem reconstruction. You start by working with the water system and purifying the soil before moving on to encouraging plant life and then restoring biodiversity. Eco-friendly machinery helps with this process, and there's an element of strategy to how you place and connect devices. Each region of the game has a different feel and features procedurally generated maps, which means there will be some novelty with each playthrough. The demo gives you a taste of how satisfying it is to turn Terra Nil from wasteland to luscious green wonderland.
The year is 1996 and you're on the road trip of your life! The appropriately named Road 96 is about hitchhiking to the border in order to escape an authoritarian regime in the fictional nation of Petria. The game is choice-driven, as there will be decisions that change the world around you and how the trip progresses. The demo for 96 includes up to six different scenarios, with one assigned randomly when the game starts up. Given the amount of content available in the demo, this one is really worth going the distance for!
There are so many demos on offer as part of Next Fest that it's really difficult to whittle it down to just five. So here's a few extra recommendations if what you've seen so far has whet your appetite. There's Lake, a game about returning to your hometown and becoming a mail carrier. If you're looking for something a bit darker, there's Death Trash, a post-apocalyptic game with strange cosmic terrors in it. Finally, if you like sci-fi then check The Fermi Paradox, which is a choice-driven narrative strategy game.
If Steam Next Fest is anything to go by, there's a wealth of really cool games on the horizon! Even if you've missed the demo period, be sure to keep the ones above on your radar as they progress through development.
Florence Smith Nicholls can be found on Twitter via @florencesn
Follow us for the latest updates!
CHECK OUT OUR OTHER STORIES
Enter your email and receive 10% off your first order.