Battlefield 2042 rumors are already beginning to fly, despite just being announced. The large scale multiplayer shooter set in the near future already has a number of features and gamemodes new to the franchise announced. But now it's looking like longtime series fans will have a bit more to look forward to in the new game. If rumors are to be trusted, a "BattleHub" game mode will be announced soon that brings classic maps and content to Battlefield 2042.
Battlefield 2042 BattleHub Overview
Reliable Battlefield leaker (well, as reliable as leakers can be) Tom Henderson released a video on June 21 going over the alleged gamemode which he describes as fairly unbalanced.
"A Battlefield 1 Mk5 tank versus a Battlefield 3 M1128 tank on Siege of Shanghai might seem like an uneven battle," Henderson says, " but in the Battlefield BattleHub, a fun sandbox experience is all that matters."
While other game modes in Battlefield 2042 will be balanced to provide all players an even playing field, BattleHub will be a bit different. Created as a sort of love letter to series fans and the franchise itself, BattleHub will incorporate multiple elements from across all the Battlefield games in one "fun" and eclectic mode.
The sandbox-themed game mode will have remasters of classic maps from throughout the series. These maps will have been reconfigured to run directly on the Battlefield 2042 engine, giving them the same movement speeds and player controls as other game modes. However, instead of being populated with their original guns, equipment, and vehicles, these maps will feature content from throughout the series.
The random assortment of gear that players will be able to make use of while playing the BattleHub gamemode means that it will be inherently very unbalanced. At the same time, it will allow players to make some bold tactical moves without making or breaking a game.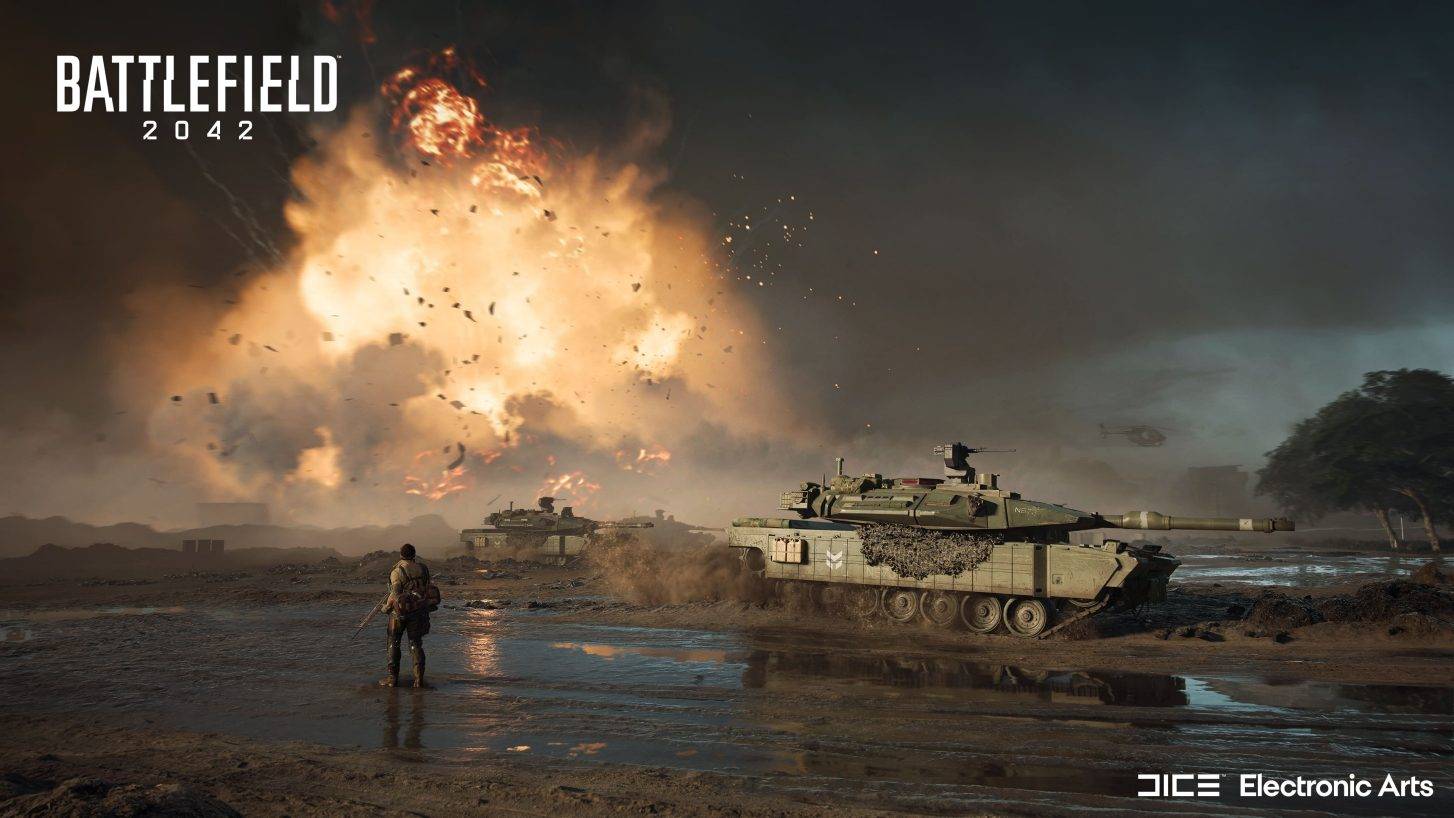 Depending on your opinion of the specialist class system, this one may sting a little: there will be no traditional classes in the BattleHub game mode. Past titles like Battlefield 3 featured a select number of classes for players to choose from, each one carrying a different loadout tailored to their role. Engineers could repair friendly vehicles and carried anti-vehicle weapons, Recon personnel were tasked with taking out targets at long ranges.
These roles will not transfer over to Battlefield 2042's Battlehub game mode. Instead, players will choose from a number of heroes similar to those of games like Valorant or Call of Duty: Warzone. These specialists are designed around the classes of old titles, but with more variance and unique abilities.
What Maps Are In The BattleHub Game Mode?
What maps will be included in the BattleHub game mode are still a mystery, but there are a few we'd like to see. Gulf of Oman from Battlefield 3 is a classic, and would be sorely missed from the BattleHub mode if it was not included. The same goes for Battlefield: Bad Company 2's snowy Valparaiso map. It would also be interesting to see a map from Battlefield 2142 like Minsk, given the new game's setting in 2042.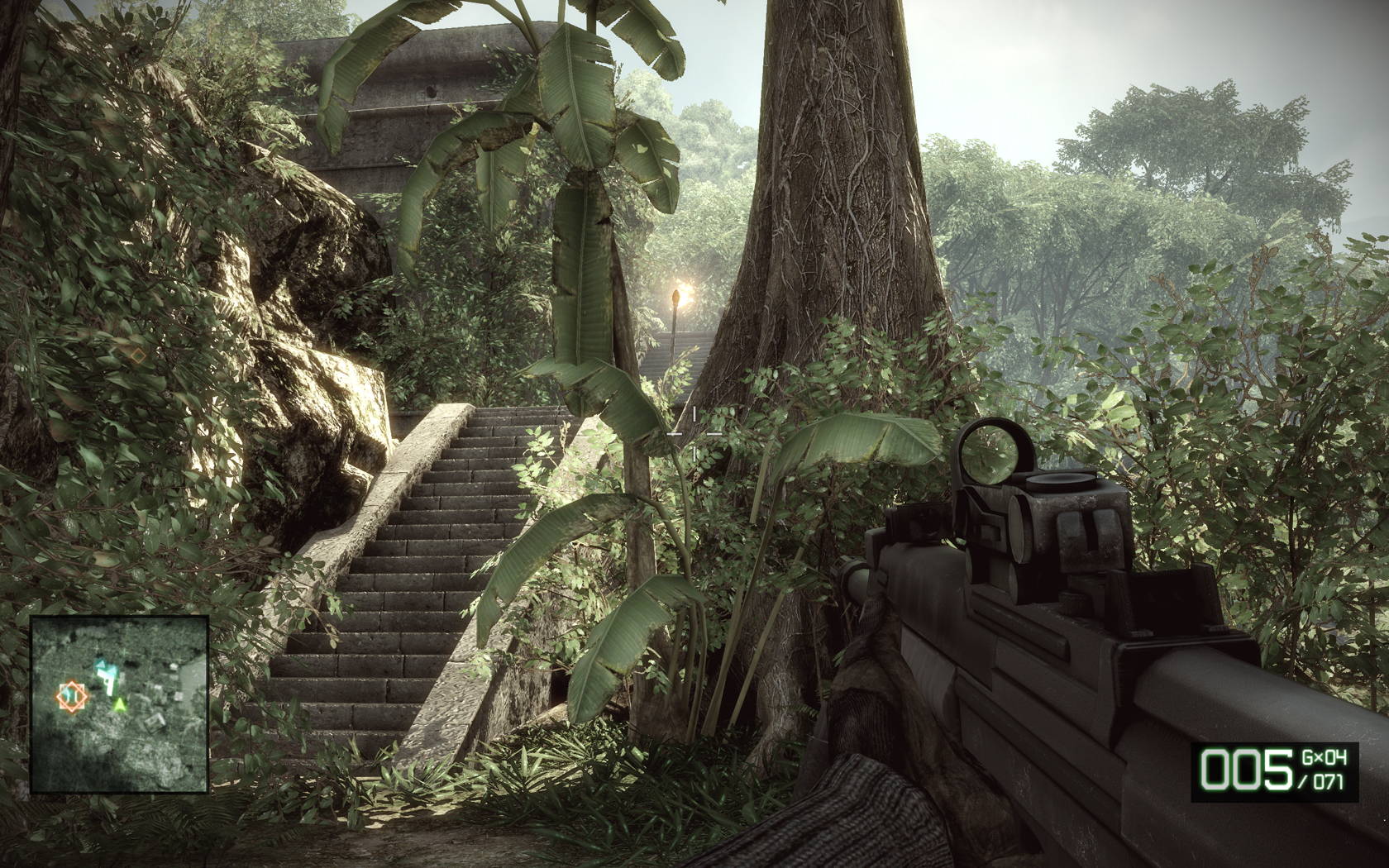 While he was light on information about included maps, Henderson did give some vital information on how the maps will be played. There's a good chance the game mode will be limited to 64 players per server on past-generation consoles. BattleHub servers will be at the 128 cap for current-generation console as well as PC servers, however some older maps will simply not be able to support this many players and will also be capped at 64 people. Considering DICE recently announced that bots would be used to reach this 128 number anyways, this may be for the best.
Henderson also stated that both Hazard and BattleHub mode will be available as separate downloads, allowing players to free up some disk space without uninstalling the entire game. The BattleHub game mode will also be updated alongside the Battlefield 2042 battle pass seasons, with new weapons, equipment, and vehicles supposedly being added with each new season.
Take It With A Grain Of Salt
Henderson repeated throughout the video that he was unable to corroborate the information he gave on BattleHub in his video, urging viewers to, "take this information with a huge pile of salt." Still, the official Battlefield 2042 website shows a [REDACTED] game mode will be announced on July 22, with the cursory description lining up with the BattleHub mode that Henderson describes. Either way, we will find out next month what this redacted game mode could be. For now, you can check out Henderson's full video on Battlefield 2042's Battle Hub for more information.
Check out the writer, Nicolas Perez, on Twitter @Nic_Perez_.
Follow us for the latest updates!
CHECK OUT OUR OTHER STORIES